Glow 3 / 10 x 10"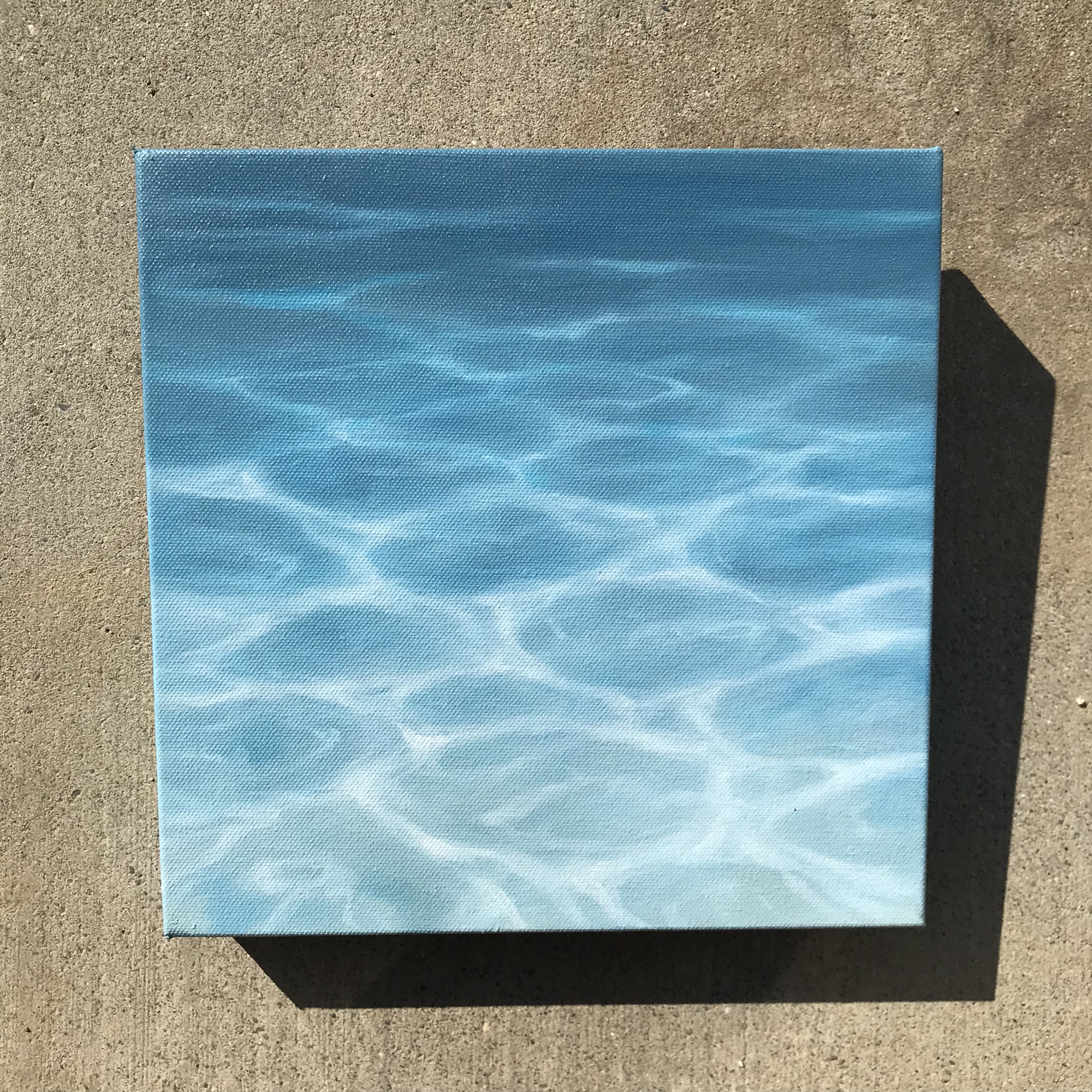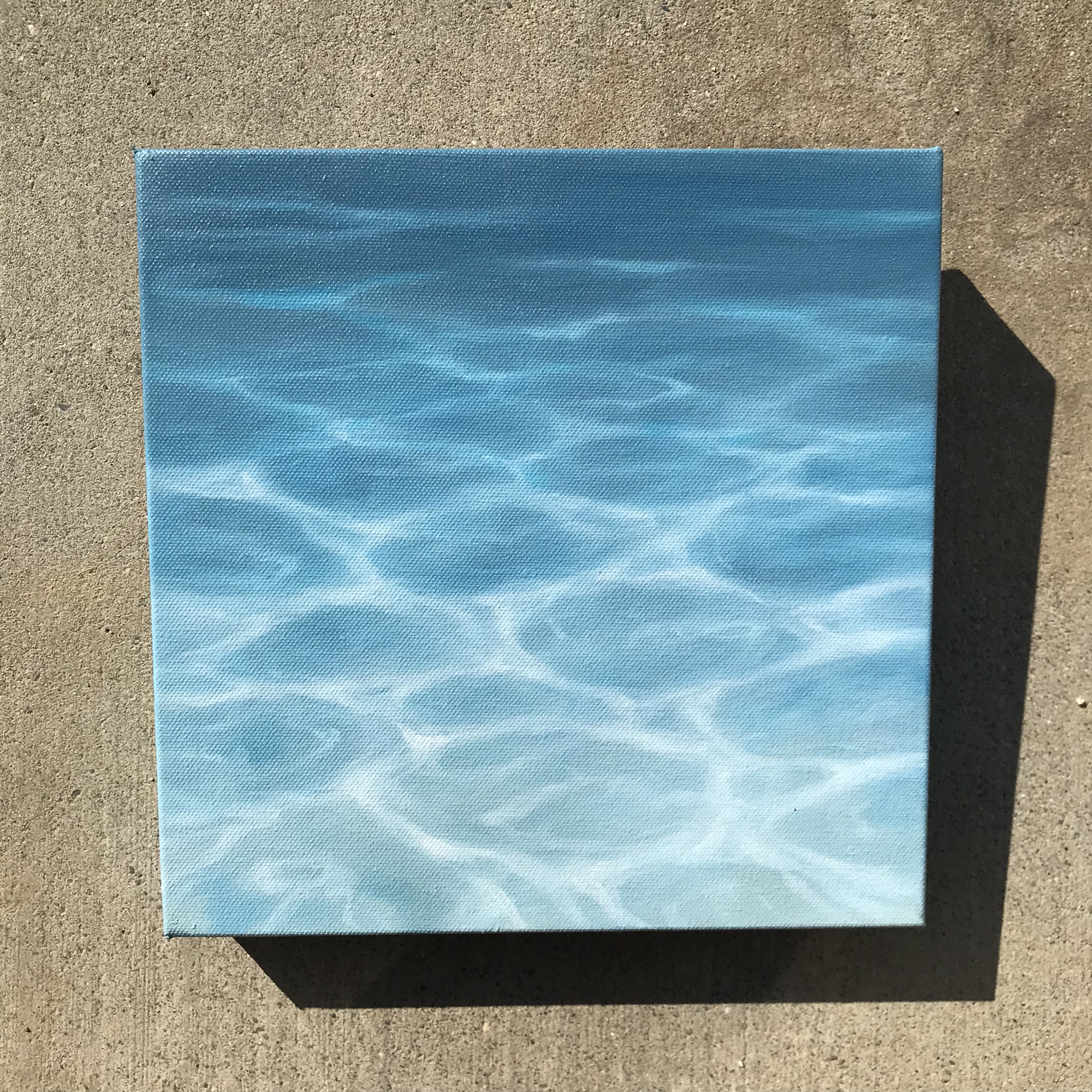 Glow 3 / 10 x 10"
10" x 10" x 1.5" Original oil on canvas.
Sides are painted as an extension of the painting.
Shipping to addresses in the United States is included.
For shipping destinations outside of the United States: upon completion of your purchase an invoice will be sent for the cost of shipping.